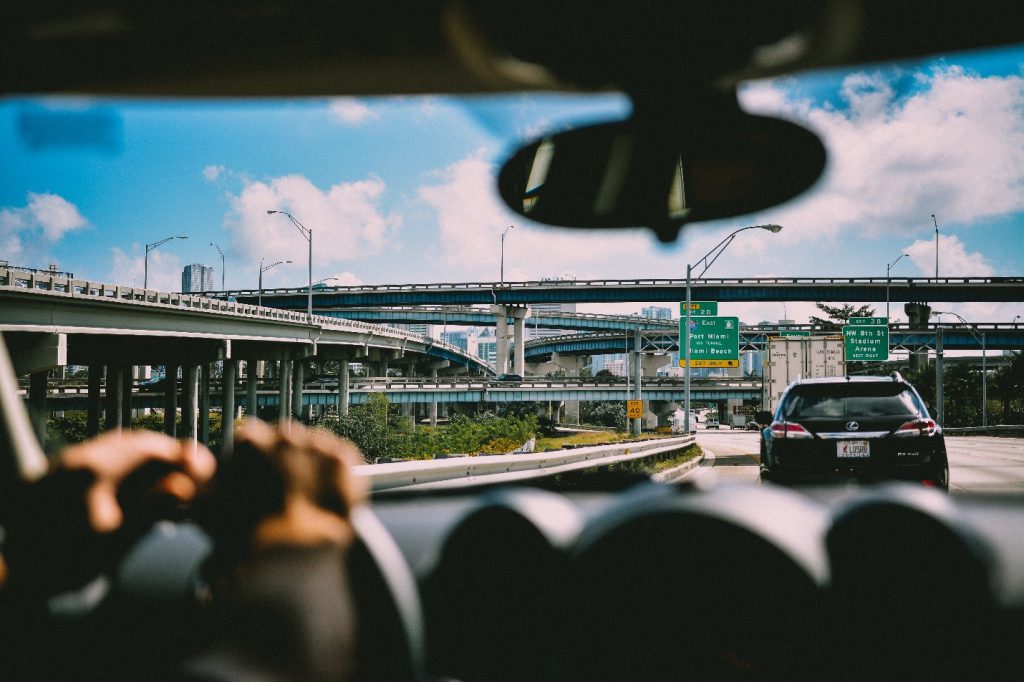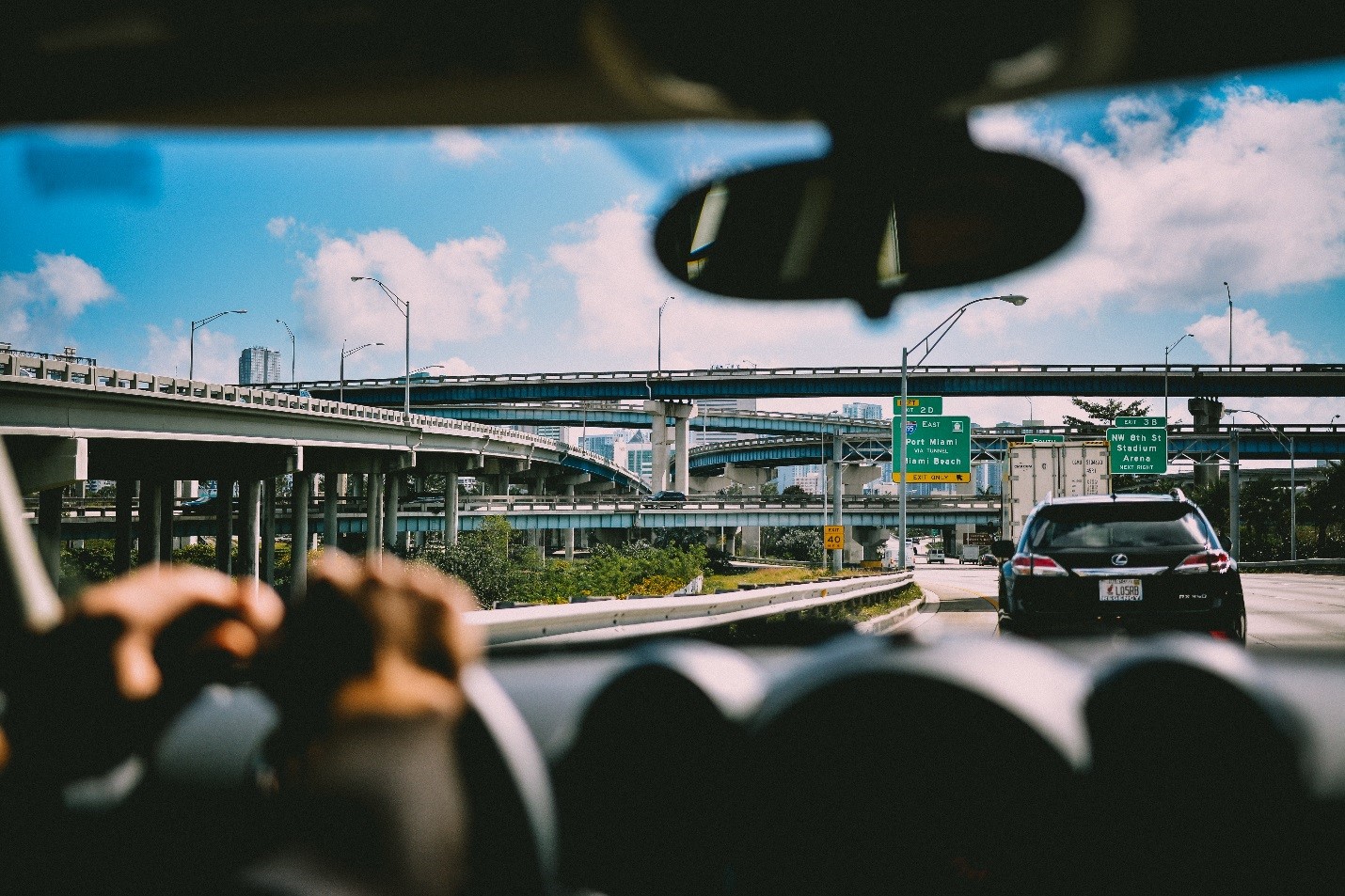 It's that time of year where long car rides or flights may make an appearance in our schedules. At my house, all of our family lives out of state so whenever the holidays arrive, we are most likely on the road. With that being said, we have had quite a few experiences traveling up and down the east coast. There are some things such as traffic that can make a road trip feel even longer. However, there are some things within our control that will make traveling a little easier. For me, maintaining a healthy lifestyle while traveling is very important and generally makes me feel better even after 10+ hours in a car. Though a little planning is involved, there are some simple ways to eat healthy and stay active while on the road. Here are some of my best tips for staying healthy while on the road:
Pack healthy snacks. This one was a game changer for me. Instead of indulging in fast food, healthy snacks keep my hunger levels under control and helps my overall energy level to stay alert if I'm the one driving. By avoiding the high sodium, sugar, and fat that is often found in fast food, I feel better and stay on track with my calorie budget. Some of my favorite travel snacks include a pack of almonds, low-fat string cheese, grapes, and carrots with hummus.
Take regular breaks. While it may feel counterintuitive, taking regular breaks can actually make the trip feel shorter. Instead of pushing yourself for hours until you can't stand to be in the car for another minute, stopping for a breath of fresh air and getting out of the car can recharge your mental and physical state.
Use breaks to stay active. Even if the stop is only 5 minutes, take that time to do more than just stand outside of the car. Try some active stretching, jog in place, or do some simple bodyweight exercises such as squats or jumping jacks.
Choose healthier options at mealtime. If your trip is longer than 4 or 5 hours, you may find yourself stopping for a meal at the most convenient fast food restaurant. In order to make the best choice for a meal on the road, take a little time before your trip and map out where you will be stopping around lunch or dinner time. Scout out some restaurants with healthier options beforehand and even plan ahead what you will order.
Don't miss another great blog: Subscribe Now