Below is a testimonial from Holiday Challenge participant, Laura. Way to go, Laura!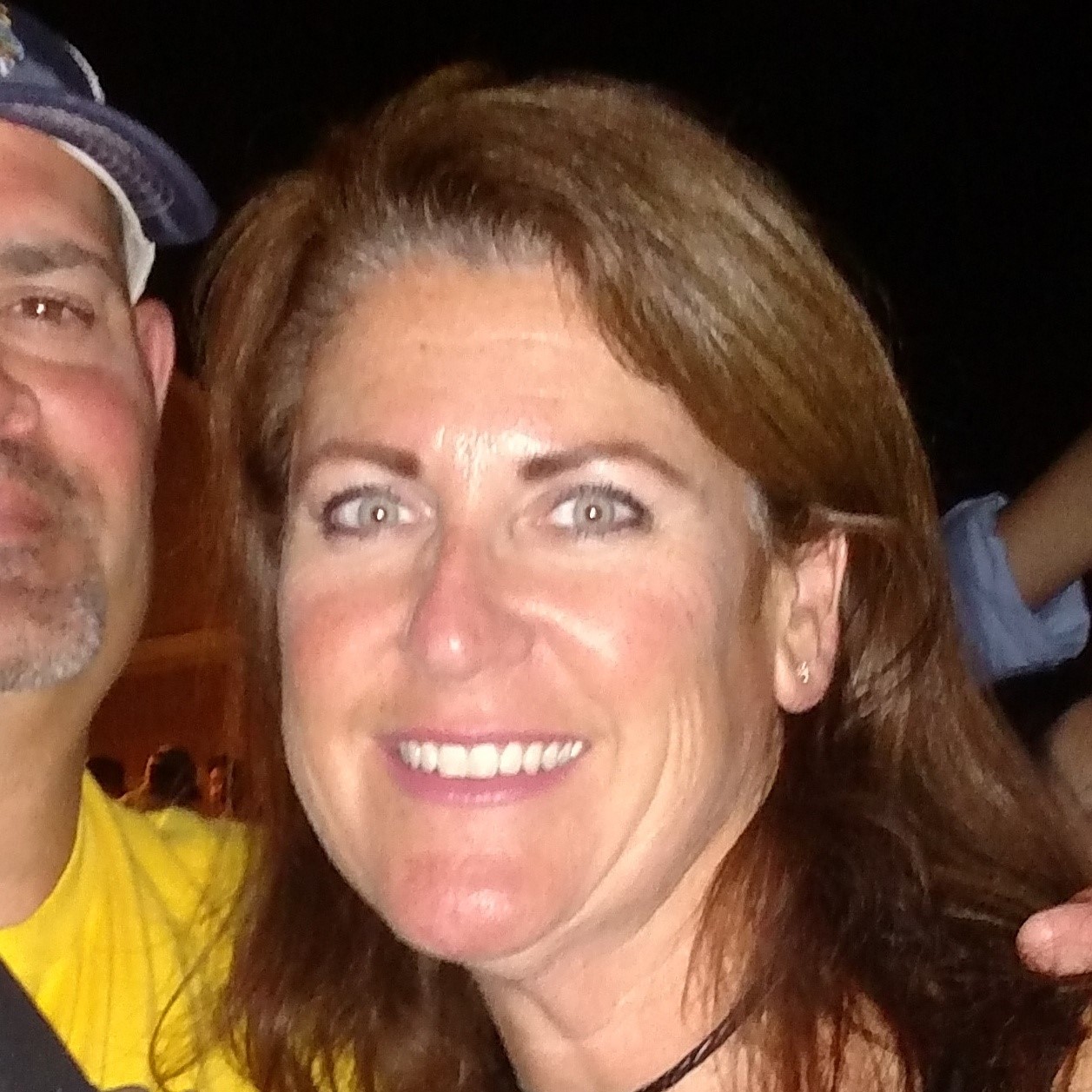 "As of September, I have lost 65 lbs. I'm still not quite where I want to be, but I don't plan on gaining any weight over the holidays. Thanks to the Holiday Challenge I should be able to keep the weight off.  I use your tips to help me stay on track & I am doing the virtual walk around Paris. I have already completed over 100 miles!!!
Thank you Holiday Challenge!!"
-Laura, Holiday Challenge Participant
We want to hear from you! To share your Holiday Challenge journey, and for the chance to be featured on our website and win a prize, please email holidaychallenge@esmmweighless.com.
To learn more about the Holiday Challenge, click here: Holiday Challenge.
You might also like:
Holiday Challenge Testimonial: David
"I no longer ride in a motorized cart"
"This has changed my life, and my family's as well"
Don't miss another great blog: Subscribe Now