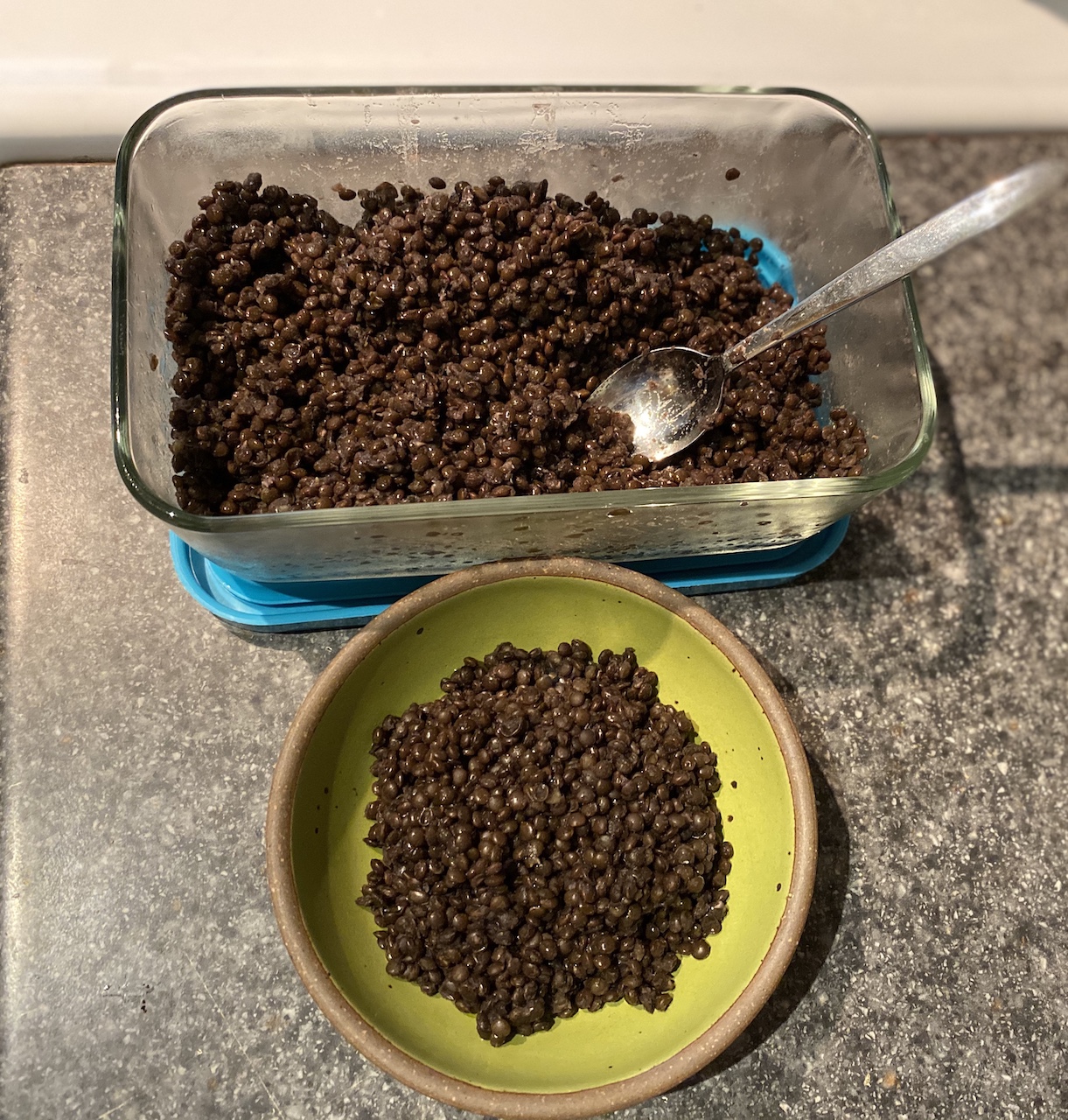 Beluga lentils commonly referred to as black lentils, hold their shape better and have a firmer texture than green or red lentils when cooked. For this reason, I like to meal prep a batch and use them throughout the week in various ways. They are good as a side dish with a drizzle of olive oil and a sprinkle of salt. They also make a great base for a grain bowl or nice protein addition to a salad. Black lentils are slightly more expensive than their green or red counterparts. I have found them in the bulk item sections of specialty grocery stores, like Whole Foods. I use a 2:1 ratio of water to lentils when cooking them in the Instant Pot.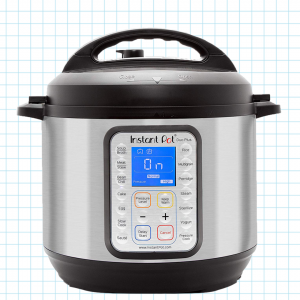 Ingredients
1 cup black lentils (rinsed)
2 cups of water
dash of salt
Instructions
Add everything to the Instant Pot
Cook on High Pressure for 8 minutes or 9 minutes.
Quick Release the steam.
Serve immediately or let cool and store in the fridge for later.
Nutrition Information:
Serving size: 1/4 cup
170 kcal; 0g fat; 30g carbs; 9g fiber; 13g protein; 480mg sodium
Don't miss another great blog: Subscribe Now