The frozen meal review is back for round TWO! The Eat Smart Move More Weigh Less team is continuing the hunt for the most delicious frozen meal- and here are a few new ones we've tried!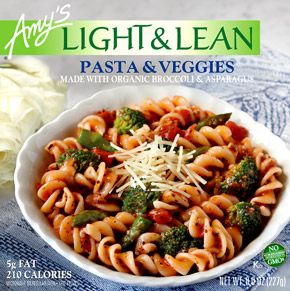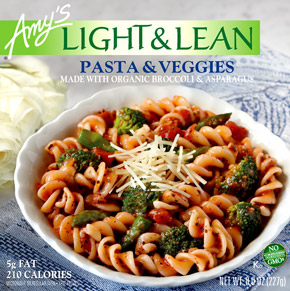 Amy's Light & Lean Pasta and Veggies- Pasta and Veggies made with organic broccoli and asparagus.
Healthy Choice Top Chef Chicken Linguine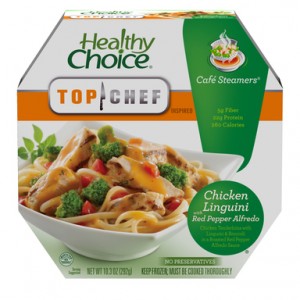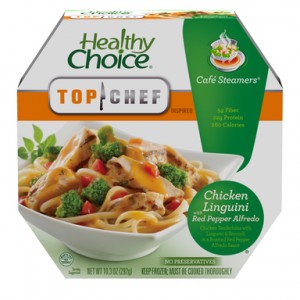 with Red Pepper Alfredo- Chicken tenderloins with linguine and broccoli in a roasted red pepper alfredo sauce.
Kashi Steam Meal – Roasted Garlic Chicken Farfalle- Natural white chicken,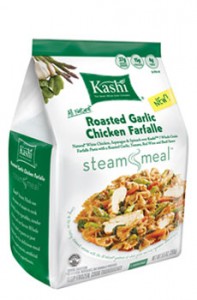 asparagus & spinach over Kashi™ 7 whole grain farfalle pasta with a roasted garlic, tomato, red wine and basil sauce.
Stouffer's Simple Dishes – Cheddar Potato Bake- A side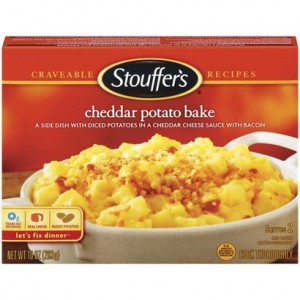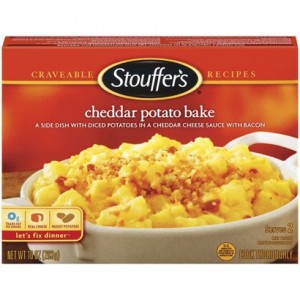 dish with diced potatoes in a cheddar cheese sauce with bacon.
Amy's Indian Mattar Paneer- Curried peas and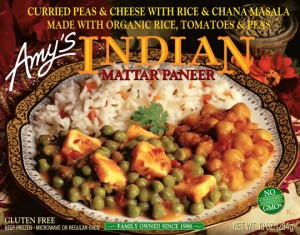 cheese with rice and chana masala.  Made with organic rice, tomatoes and peas.