Have you noticed that each decade that passes holds new possibilities? Well it's the same with foods and giving your body the right nutrients for success.
If you are in your 20's, this is the time for young women to build bone. Women should be getting as much calcium as they can (about 1,000 milligrams per day) to really help store bone building materials for when it depletes later in life. Dairy products, cereals, beans and leafy greens can provide the body with calcium rich vitamins needed for that healthy bone growth. So ladies, build up while you can and enjoy your twenties!
Thirty, flirty and thriving! If you are in this decade, some women might be considering starting a family, so the importance of folic acid is critical. Either supplements or foods such as fruits, vegetables and grains that are high in folate can help with getting the proper amount needed for a healthy pregnancy.  According to the 2010 Dietary Guidelines, 400 micrograms of folic acid per day is the recommendation. This is a decade to focus on preventing chronic diseases as well. So, Omega-3, found in nuts, oils and avocados can be very beneficial for the time being and the future.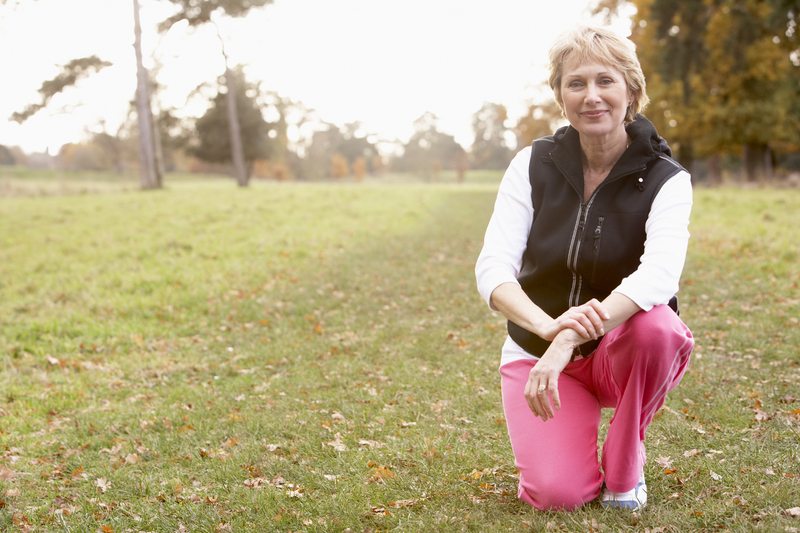 If you are in you forties and feeling it, try adding more fiber. This is a critical time for those who are 40+ to get the proper amounts of fiber to fight heart disease and different types of cancers. Eat many fruits and vegetables high in fiber- about 2 1/2 cups per day. Try salads with berries, beans and lentils, roasting vegetables, and smoothies that pack a punch for high fiber pick me up.
The fierce Fifties are a time for lots of change. Hormonal changes happen in this decade, so getting the proper amount of exercise and eating right can help increase the quality of life. Health related issues seem to creep up here too, so getting the proper amount of vitamins, such as Vitamin D can help reduce the risk of some cancers and heart disease. The recommended daily amounts for Vitamin D is 600 IU and lots of women don't get enough. Make sure you are consuming items such as milk, cereals, orange juice and fish with high levels of Vitamin D to get your proper amount.
For the sixties and beyond, protein power is critical. Strength building exercise is essential for maintaining muscle which we tend to lose as we age. Aim for about 5-6 ounces of protein per day. Meat, fish and dairy products are high in protein. Also, beans nuts, and cheese have good levels of protein as well. Vitamin B12 keeps your brain and nervous system healthy, so make sure you are getting adequate amounts through meat, fish and dairy products.
*Consult your doctor for all recommendations.
National Nutrition Month© is a nutrition education and information campaign created annually in March by the Academy of Nutrition and Dietetics. The campaign focuses attention on the importance of making informed food choices and developing sound eating and physical activity habits. Click here for ideas on how you can get involved in National Nutrition Month.
http://www.eatright.org/resource/health/wellness/preventing-illness/eat-right-for-life