I love St. Patrick's Day. Not only because I am part Irish or the usual traditions associated with this holiday. But simply because it is the one day out of the year when nearly everything around me is my favorite color. Green! Green decorations. Green clothes. Green food! And I'm not talking about the kind of green food that looks as if it came straight out of a Dr. Seuss book. Instead, natural greens like kale, spinach, avocado, and many more, add color your plate to match the holiday festivities.
But St. Patrick's Day is just one day out of the year. So, as it comes and goes, there is no reason to stop the green trend. Here are a handful of recipes from our St. Patrick's Day Pinterest Board that use a variety of green vegetables.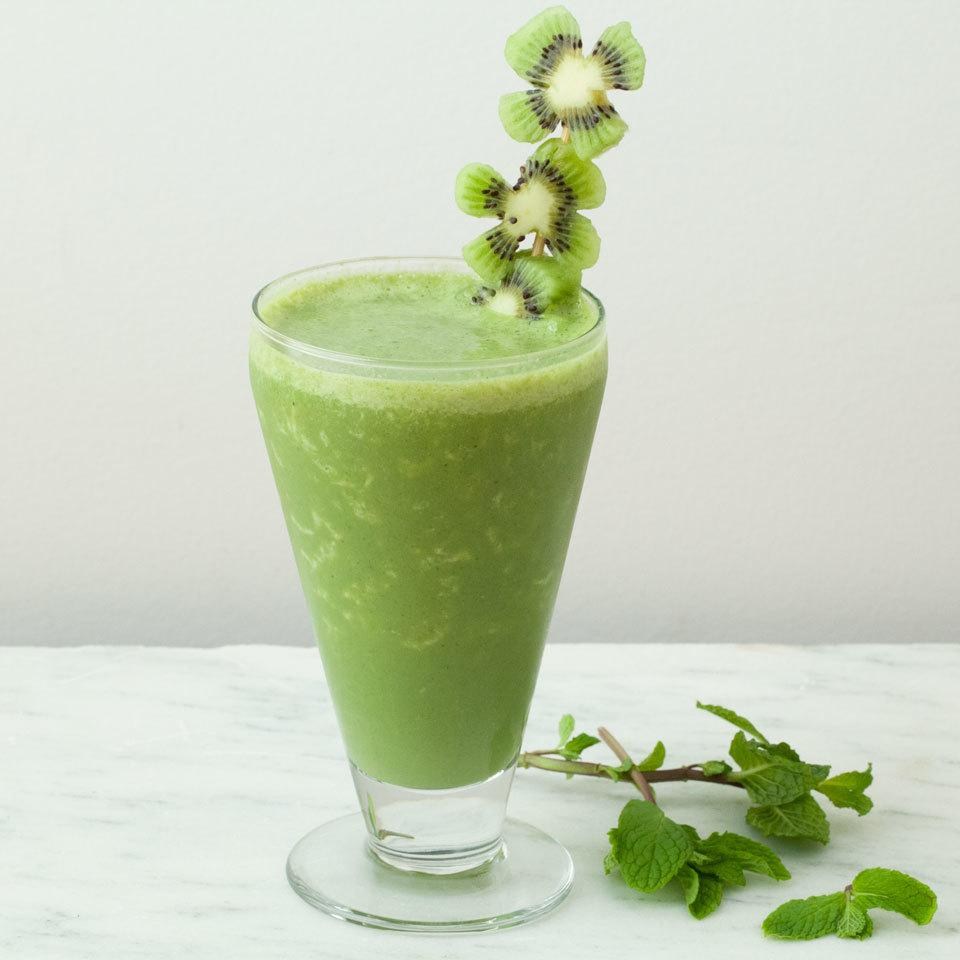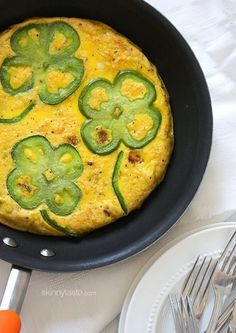 Bell Pepper and Potato Frittata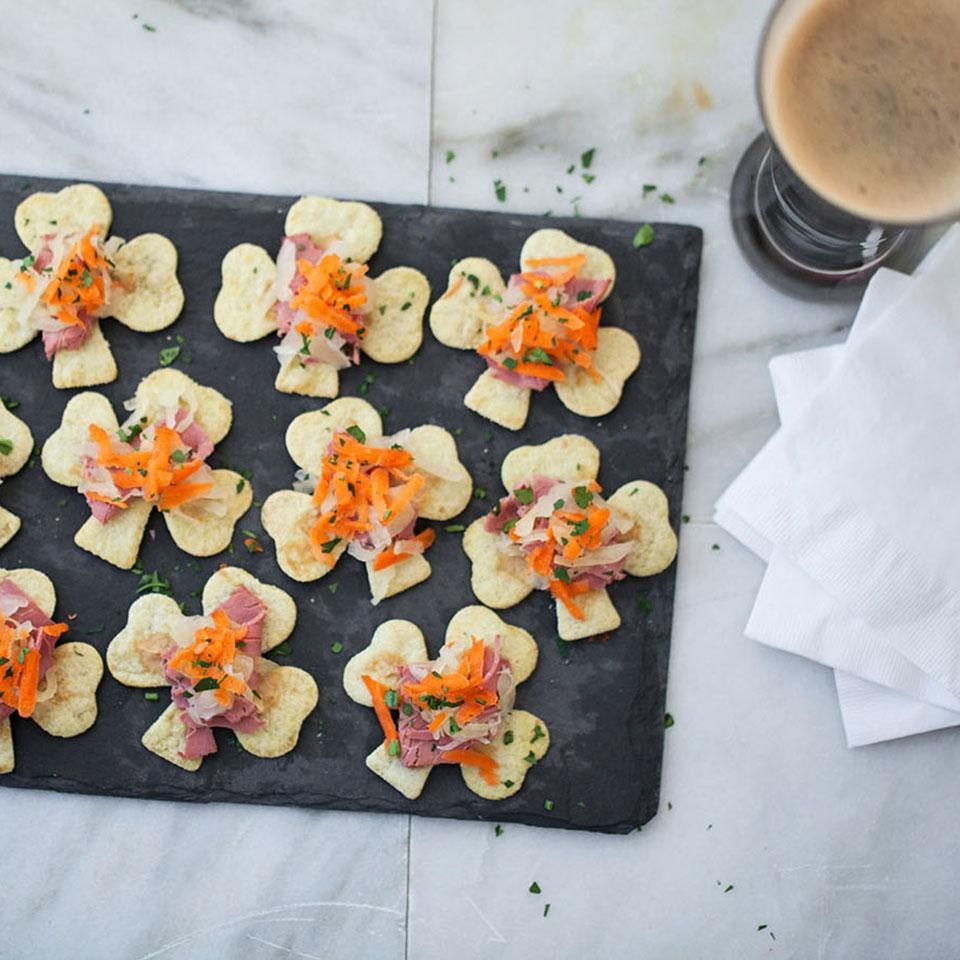 Mini Corned Beef and Cabbage Shamrock Tostadas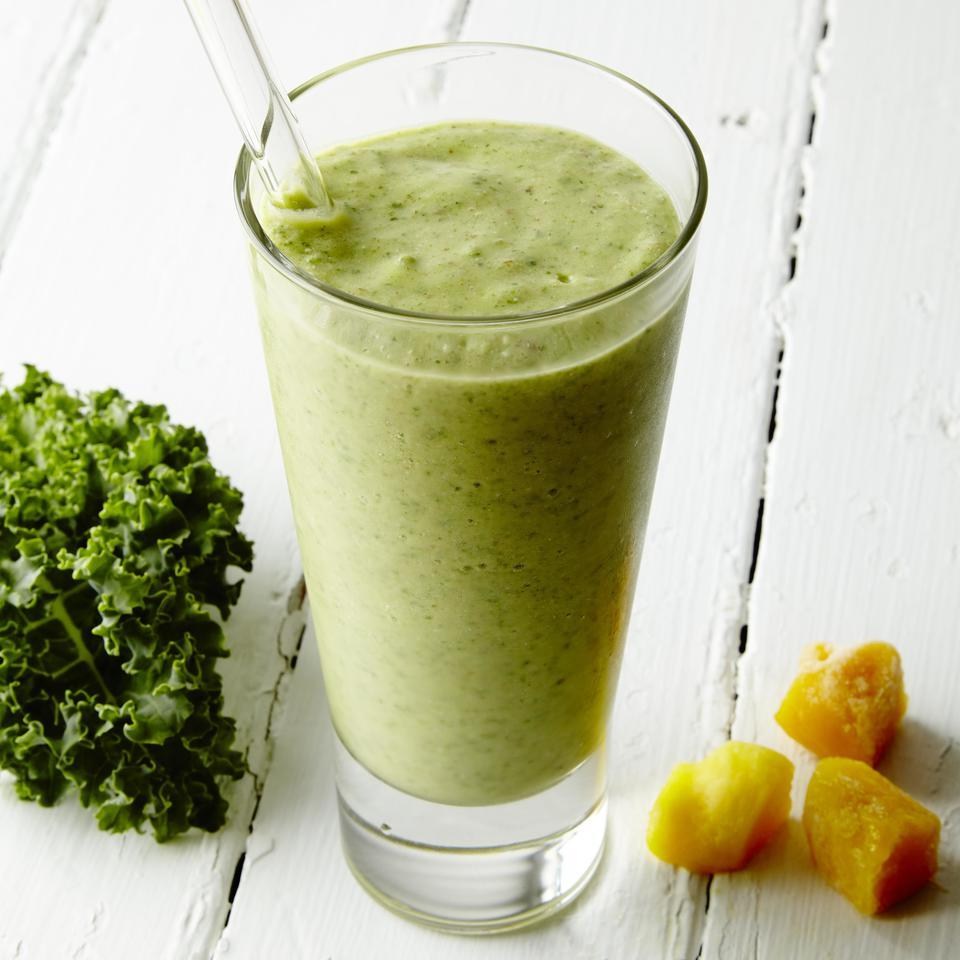 Mango-Coconut Green Smoothie with Kale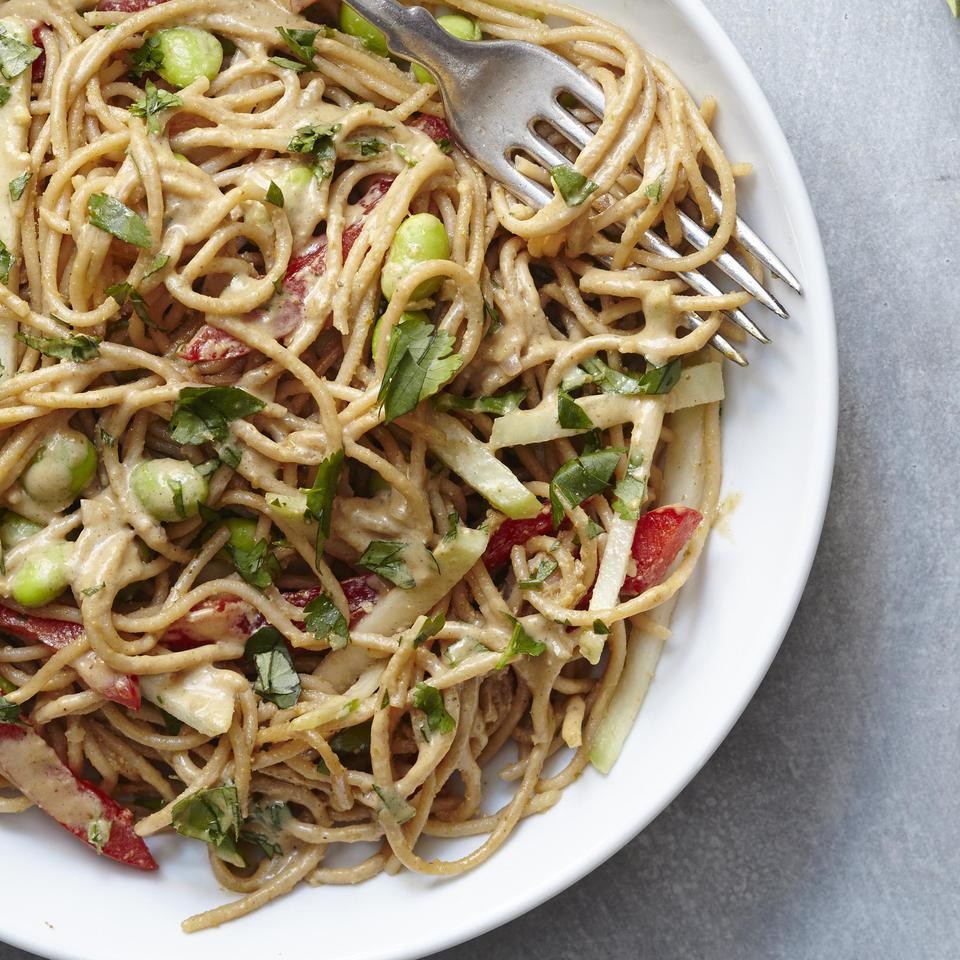 Thai Peanut Curry Noodles with Kohlrabi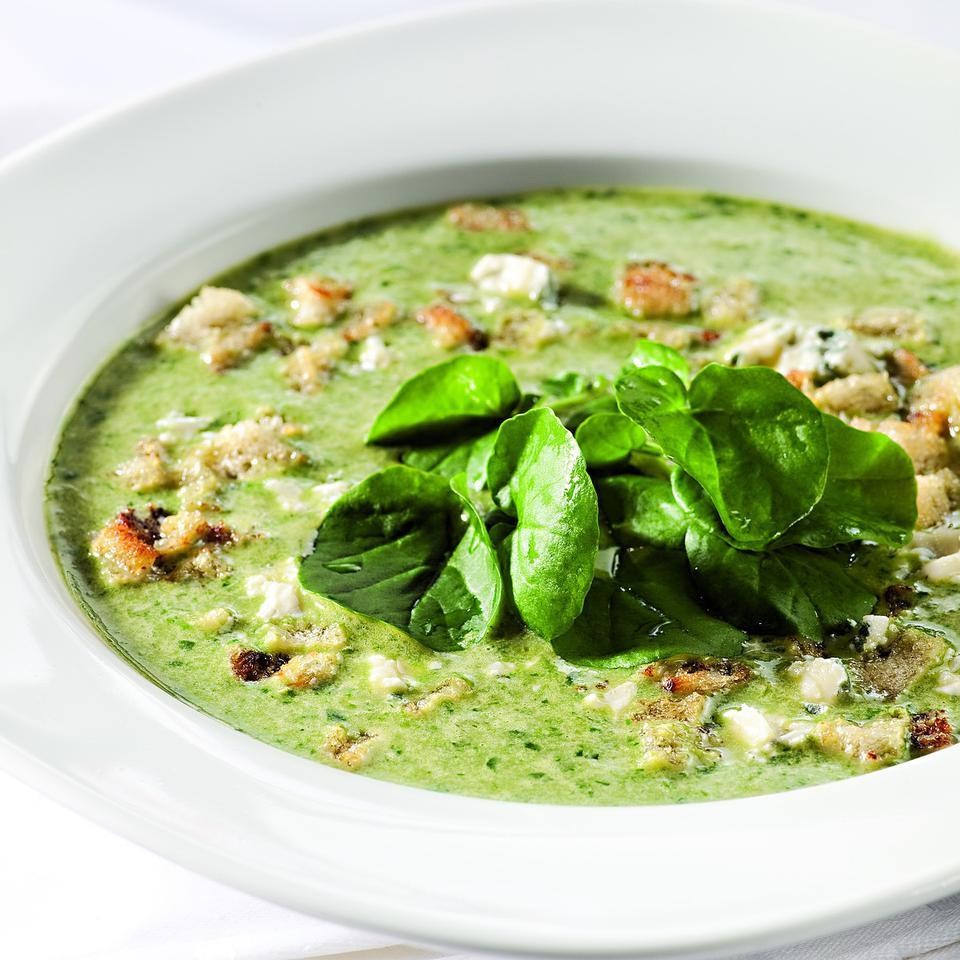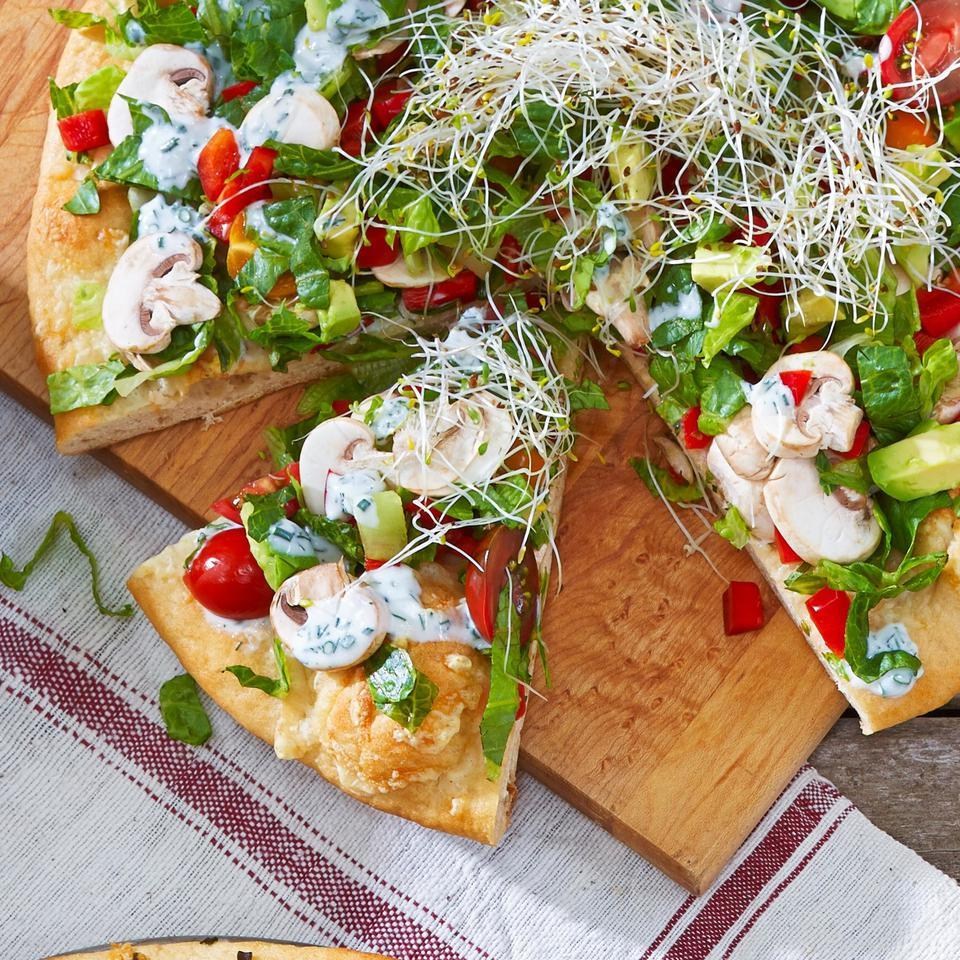 Loaded Garden Pizza with Alfalfa Sprouts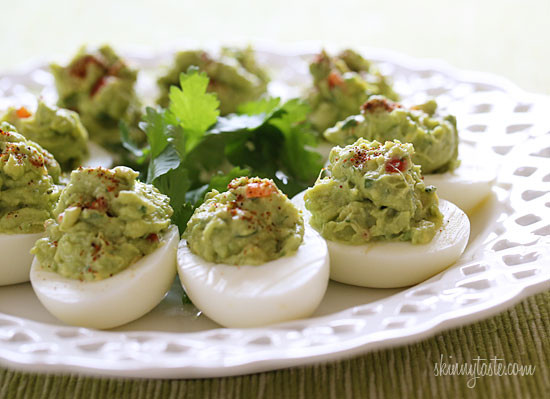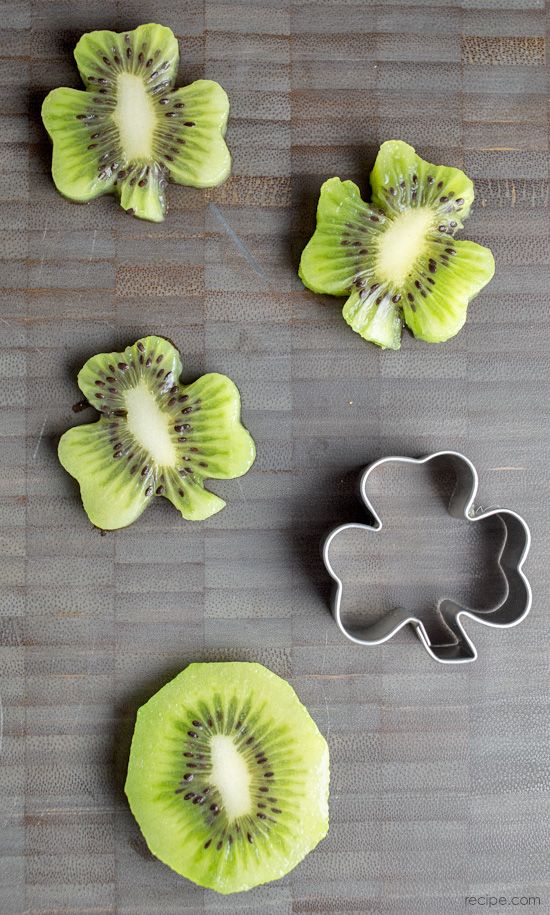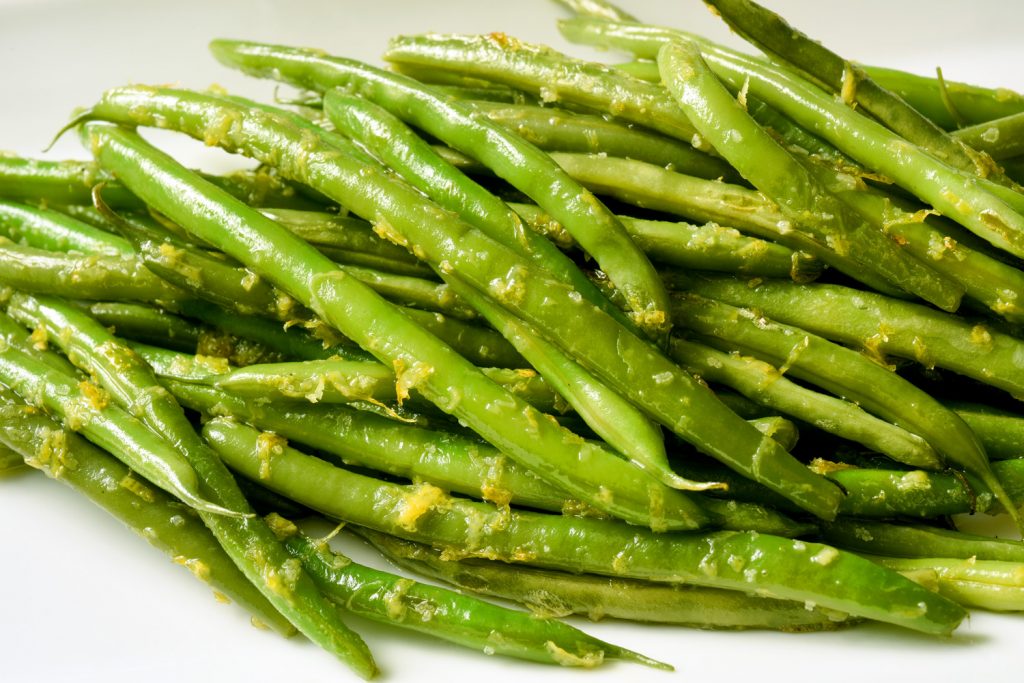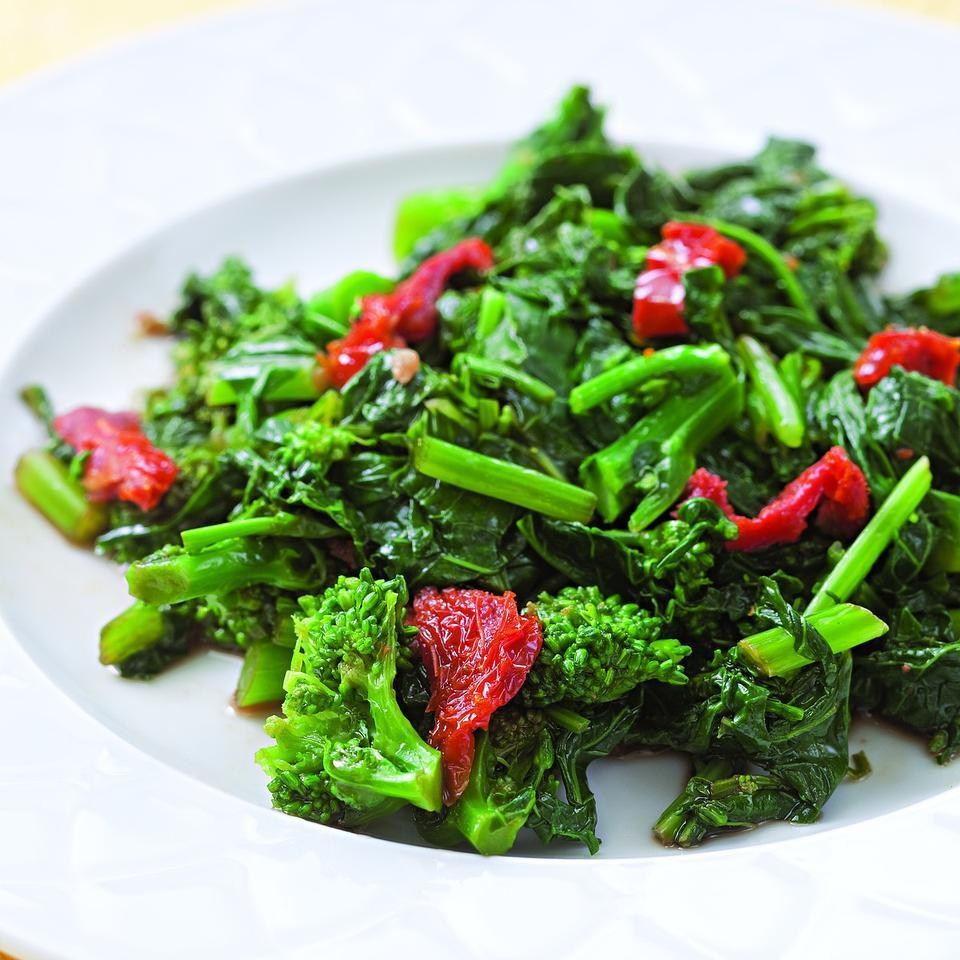 Broccoli Rabe with Sundried Tomatoes
Try these other useful tips for adding more greens (and other veggies) to your plate. I mean it is National Nutrition Month after all. So, let's put our best fork forward!
Add vegetables to your favorite entrée.
Use vegetables as a substitute for other, less healthy ingredients.
Zest up those veggies by preparing them in a new way.
Interested in St. Patrick's Day event going on near you? For options in the Triangle area explore the List: St. Patrick's Day events in the Triangle. For other events happening near you, check your local news media.
Don't miss another great blog: Subscribe Now