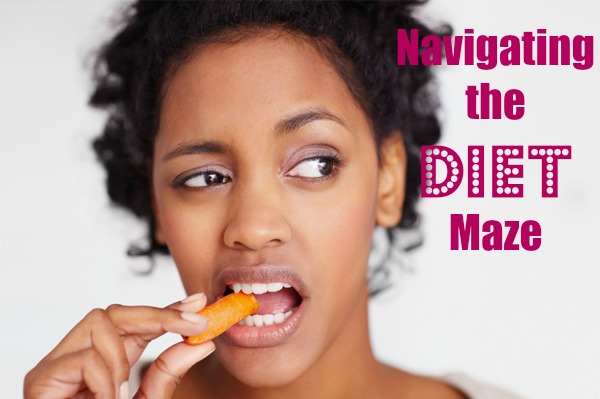 Miss the Navigating the Diet Maze webinar? Dr. Carolyn Dunn went through a gluten free diet, the paleo diet, low fat diets, low carb diets, and the Mediterranean diet. She shared how to know if a diet is right for you, and how to eat healthy for a lifetime.  Dr. Dunn references a research article from the Journal of Cereal Science. To view the full article, please click here. Watch the recording now!
If your computer is unable to download the recording, click here for the audio and slide version.
To view other Nutrition Decisions recordings and to sign up for the next one (it's free), please click here: Nutrition Decisions Recordings.