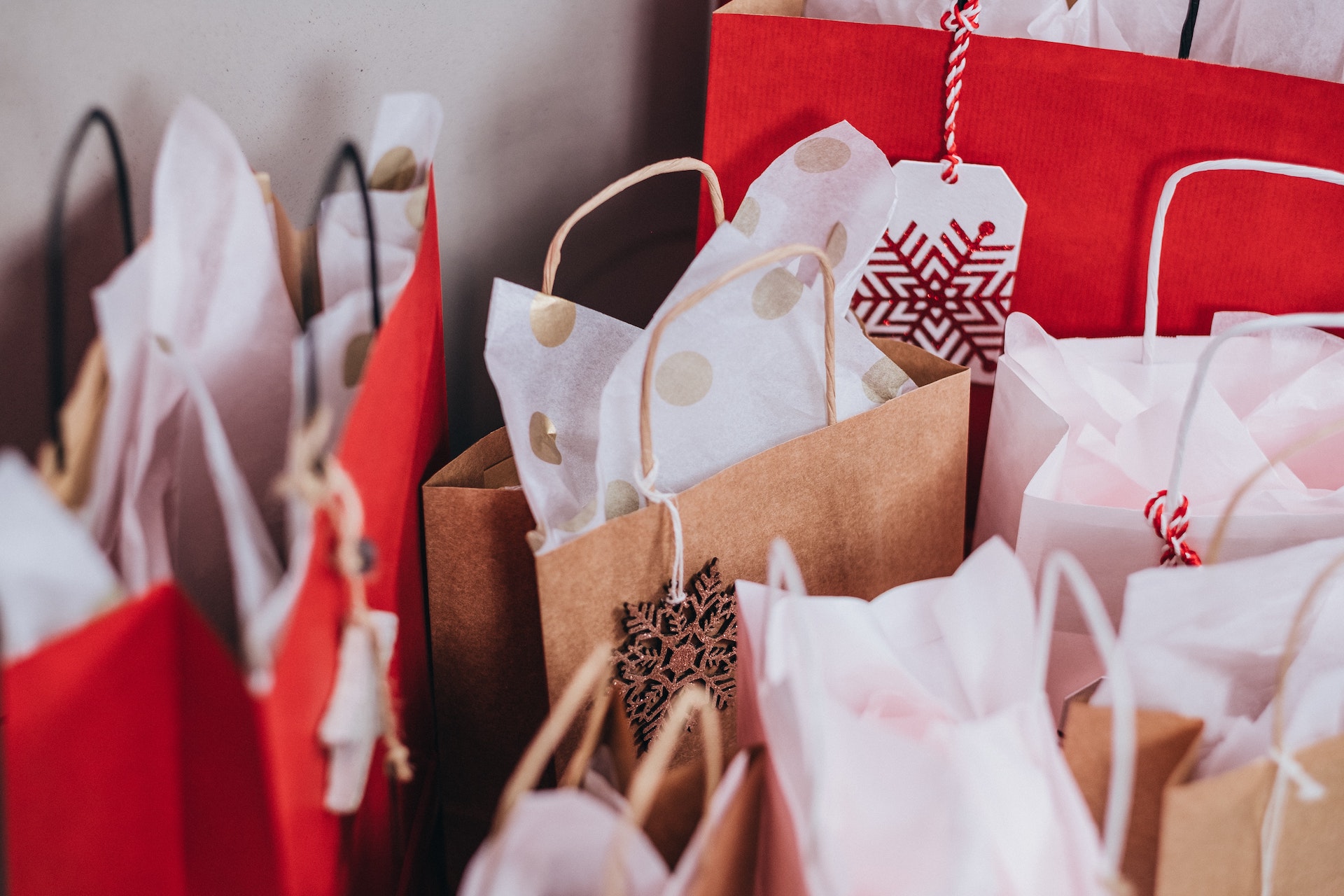 The holiday season is finally here despite the difficult time during a global pandemic. Although you may find it hard to contain your excitement, it is important to be aware of the health status in your area and take precautions to celebrate safely!
Black Friday, the biggest shopping day of the year, is always the day after Thanksgiving and falls on November 27th this year. With shoppers questioning whether Black Friday will be happening this year, I bring good news that it is still happening and plenty of retailers will be participating. Many retailers have already released their Black Friday ads through the mail and online, with deals spanning from the beginning of November through December.
For my family, Black Friday is a big deal and an annual tradition that we eagerly anticipate. However, it will look a little different than our traditional late night and early-morning shopping sprees. This year, we will be taking advantage of the numerous online deals in order to keep our safety and health a priority.
With that being said, you can expect big deals as usual and should be well prepared to SHOP 'TIL YOU DROP! Here are some ways you can prepare for Black Friday:
With Black Friday looking different this year, you should be well prepared, knowing where to find the deals and how long they will last. I recommend signing up for your favorite retailers' email list about upcoming sales, coupons, and promo codes, but do not forget to check your mail for paper newsletters.
Share with family and friends! Online shopping offers a lot of cool features to share with others, including sharing your shopping cart and wish lists. (I will definitely be putting this in use as I share my Christmas wish list with my family, making their Christmas shopping for me a little easier this year.)
Practice Mindfulness. Online shopping might be a good way to help you make more mindful purchase decisions. Make sure to review your cart before checking out.
Relax. Online shopping can be stressful with limited items and crashing websites. Do not forget it's the holiday season, kick your feet up and relax!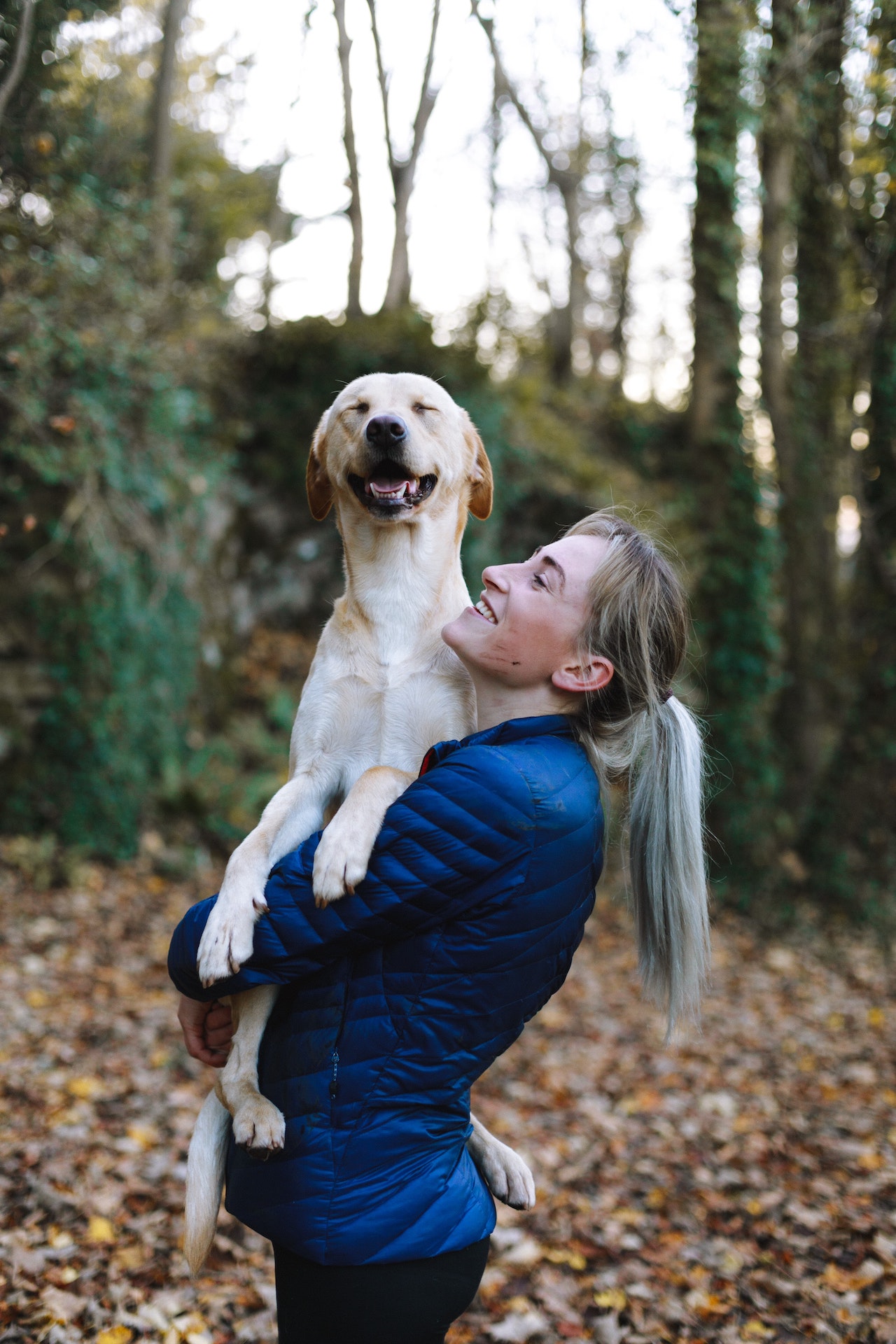 Online shopping is a great way to keep you and your family safe, but it isn't going to help you get your daily dose of physical activity. #OptOutside day falls on the same day as Black Friday. #OptOutside day is an initiative started in 2015 by the retailer REI Co-op to encourage people to stray away from the stores and instead, go outdoors where they can experience peace, tranquility, and happiness.
This is a great reminder for those that will be online shopping and for those who don't participate in the Black Friday madness to get outside and enjoy the outdoors. After you have taken time to bask in the glory of your online shopping deals, I recommend participating in #OptOutside day. You can #OptOutside by taking a walk in your neighborhood, hiking a local trail, or doing some strength training exercises in your backyard. Enjoy the fresh air!
Don't miss another great blog: Subscribe Now