According to a new study by The Center for Science and Public Interest,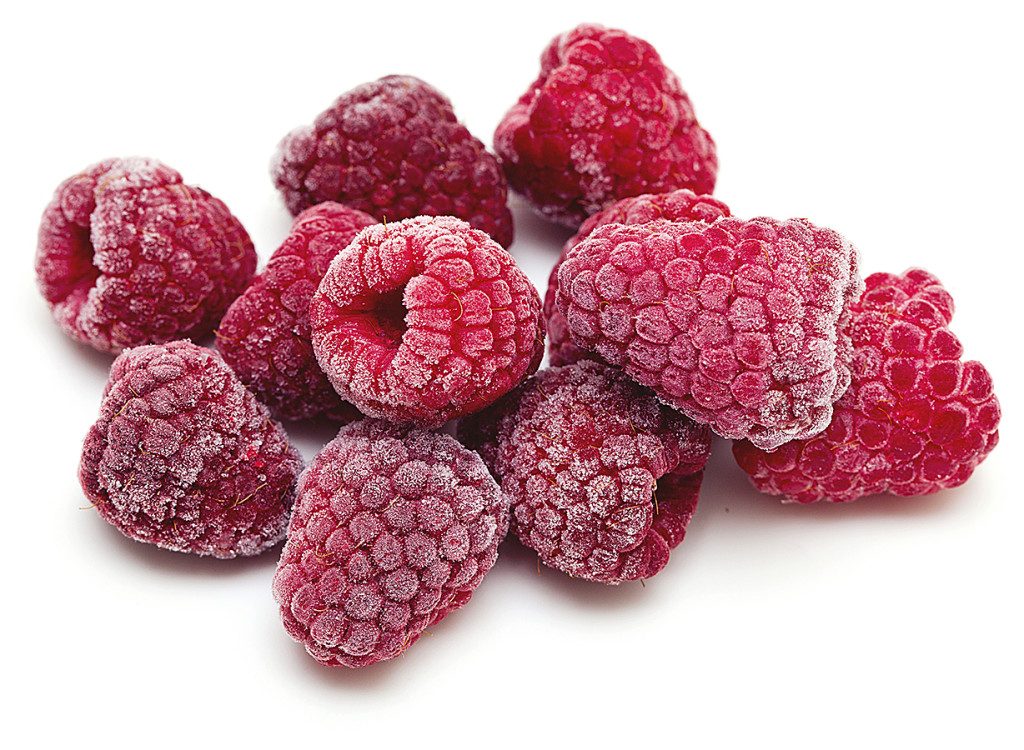 healthy food options do not cost more than unhealthy food options. Fruits and vegetables are nutritious AND affordable.
Most Americans do not eat the recommended amounts of fruit and vegetables and one reason for this is because of the belief that fruits and vegetables are more expensive. The Center for Science and Public Interest compared the costs of fruit and vegetables with other commonly consumed snacks and side dishes. They found that the average price per serving of healthy fruits and vegetables was less than unhealthy options for both snacks and side dishes. On average, fruit or veggie snacks were $0.34 per serving, while the unhealthy snacks were $0.67 per serving. For side dishes, the average healthy option price was $0.27 per serving, and the unhealthy side dish price was $0.31 per serving.
For instance, Stove Top Stuffing costs $0.38 per half-cup serving while sweet potatoes cost $0.31 per half cup serving. M&Ms cost $0.75 per serving, but grapes only cost $0.46 per serving. A half cup of apple was $0.26 but a Fruit by the Foot imitation fruit snack was $0.45.
The study also compares calories between the healthy options and unhealthy options. For example, 3 Oreo cookies cost $0.27 and 1/2 cup of cantaloupe costs $0.20. That's not much of a difference, but when calories are compared the game changes. A 1/2 cup of cantaloupe has 25 calories and 3 Oreo cookies have 125 calories! This difference of calories between the two groups was often very large, with fruits and vegetables having up to 260 fewer calories than unhealthy snack counterparts.
In terms of calories, health benefits AND cost, fruits and veggies are the clear winner! You can view the study which goes into further detail about the methods they used and more results they found. Here is a link to the study and more examples of healthy vs. unhealthy choices: http://cspinet.org/healthybargains.pdf