Check out these 10 blogs for tips on how to eat smart, move more, and stay safe during the summer months!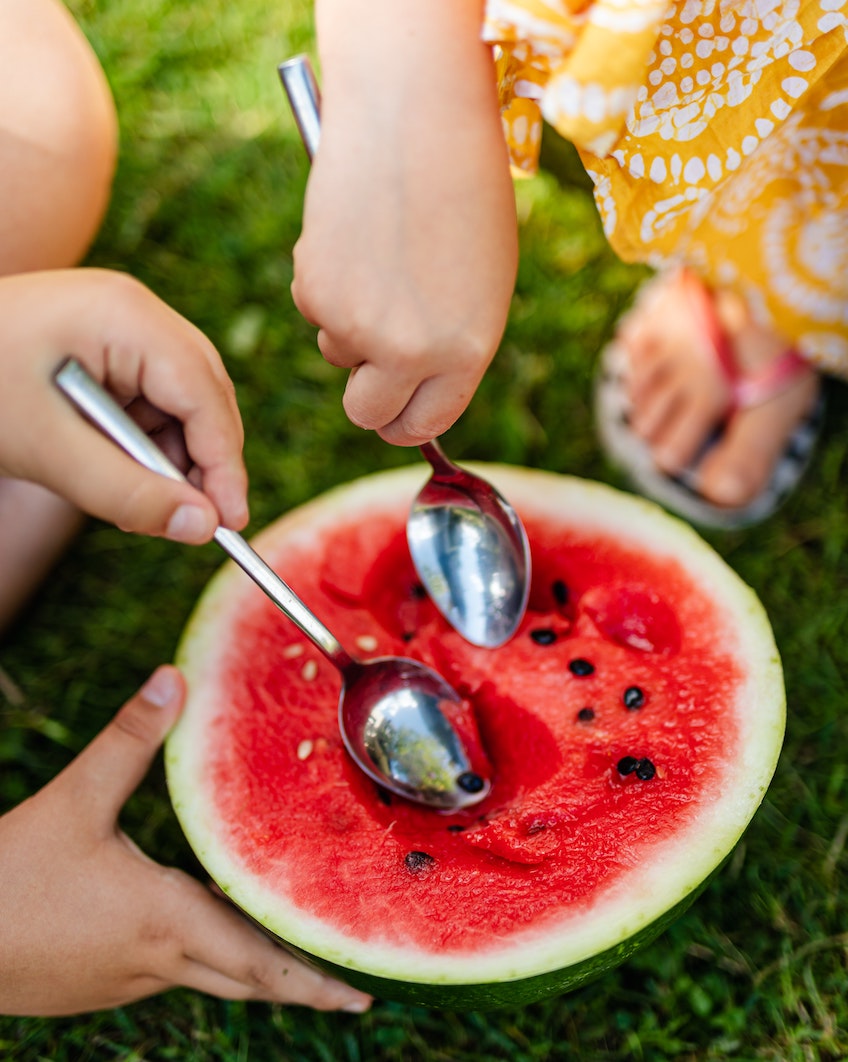 Healthy Summer Dessert – Yasso Frozen Yogurt
Healthy Bite-Sized Summer Dessert
Favorite Summertime Salad – Confetti Bean
In-Season Produce to Add to Your Shopping List this Summer
Food Safety for Summer Grilling
Summertime means GRILLING TIME! Don't forget the vegetables!
The Heat Is Here to Stay Tips for Summer Exercise
Summer Activity: Play in a Park
Tips to Stay Health and Safe at Summer Cookouts
Don't miss another great blog: Subscribe Now