I love the Holderness Family videos and parodies! Their newest one "My Wife is on a Healthy Diet / Men at Work Parody" had me laughing so hard. At the same time, I was reaching for the phone to send them some cauliflower rice recipes that are actually good. A healthy diet can look, smell, and taste delicious.
So, if you are interested in some ways to spice up a "Healthy Diet" for you and your family here are a few ideas: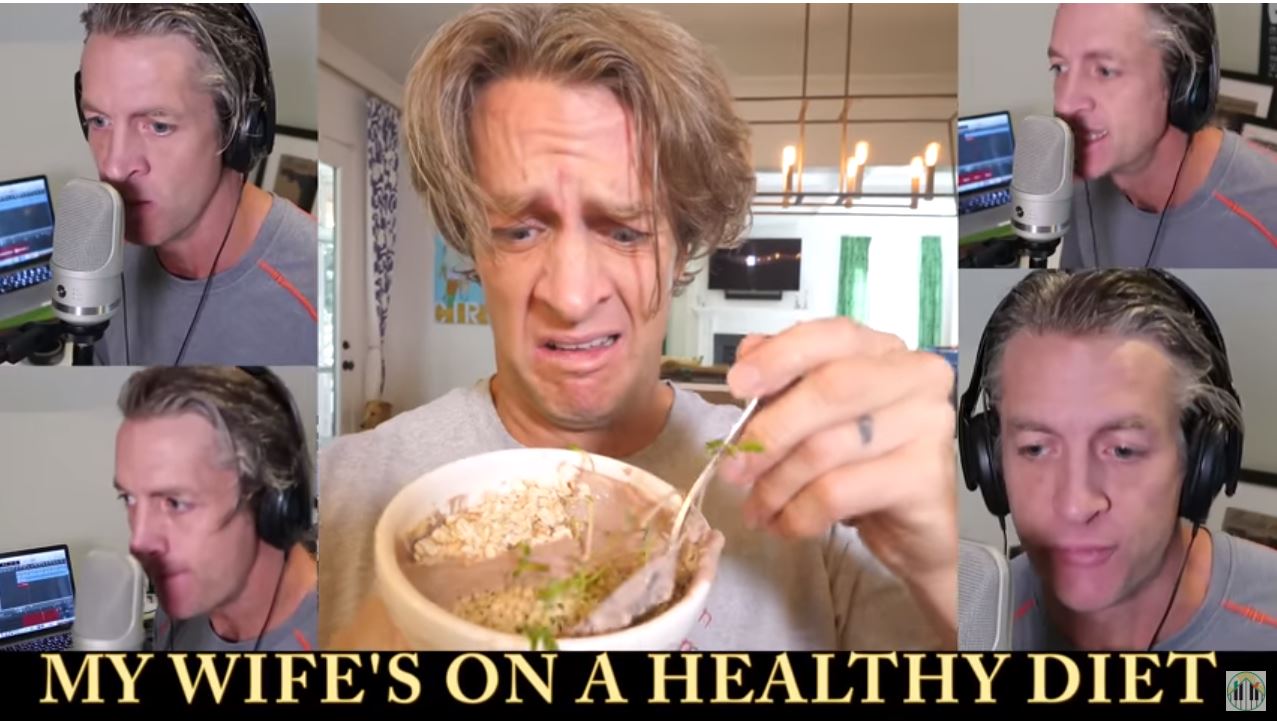 Breakfast for a Lazy Sunday or a Busy Monday Morning
Don't Want to Try Kambucha? 
How to Make Roasted Brussels Sprouts Taste Good
Brown Rice and Whole Grains
Kale, Swiss Chard, and Beets
Why is this Cauliflower lying about being rice? 
Interested in going Vegan, non-gluten, Juicing, Paleo, or other fad diets? Here is the evidence (or lack thereof) behind today's popular diets: Diets:  Fad or Fact
And if you want more tips and ideas you can always join an Eat Smart, Move More, Weigh Less class. We promise we won't make you eat grass!
Don't miss another great blog: Subscribe Now